Did you know ... ?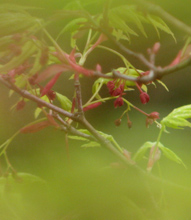 Reiki has many practical uses, not just for illnesses and accidents.
For example, reiki is a very effective way to help getting to sleep. In today's stressful world, sleep is a frequent casualty.
Regularly treating yourself with reiki as you try to sleep will help you fall asleep more easily and also sleep more soundly.
And talking of stress, reiki can also be highly effective to reduce the impact of stress and worry. It will frequently have the effect of lowering blood pressure and heart rate.