Did you know ... ?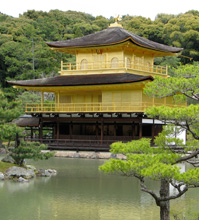 Reiki was adopted by many senior officers in the Japanese navy, and actively practiced on board ships, when other medical care was not easily available.
In fact, there were even "reiki stations" in certain naval ports to provide reiki treatments.
The original students of Mikao Usui included senior naval officers of high rank.
Perhaps reiki is not so 'barking' as you might have thought, hmm?